At Ireland A La Carte all our trips are private. This means you choose where, when and how you want to travel with your friends and/or family. We curate and plan with painstaking attention to detail. No preset-dates or fixed itineraries for us. Our discreet tour creators are always on hand to deliver exceptional, seamless and personalized experiences and events – always maximizing choice and flexibility.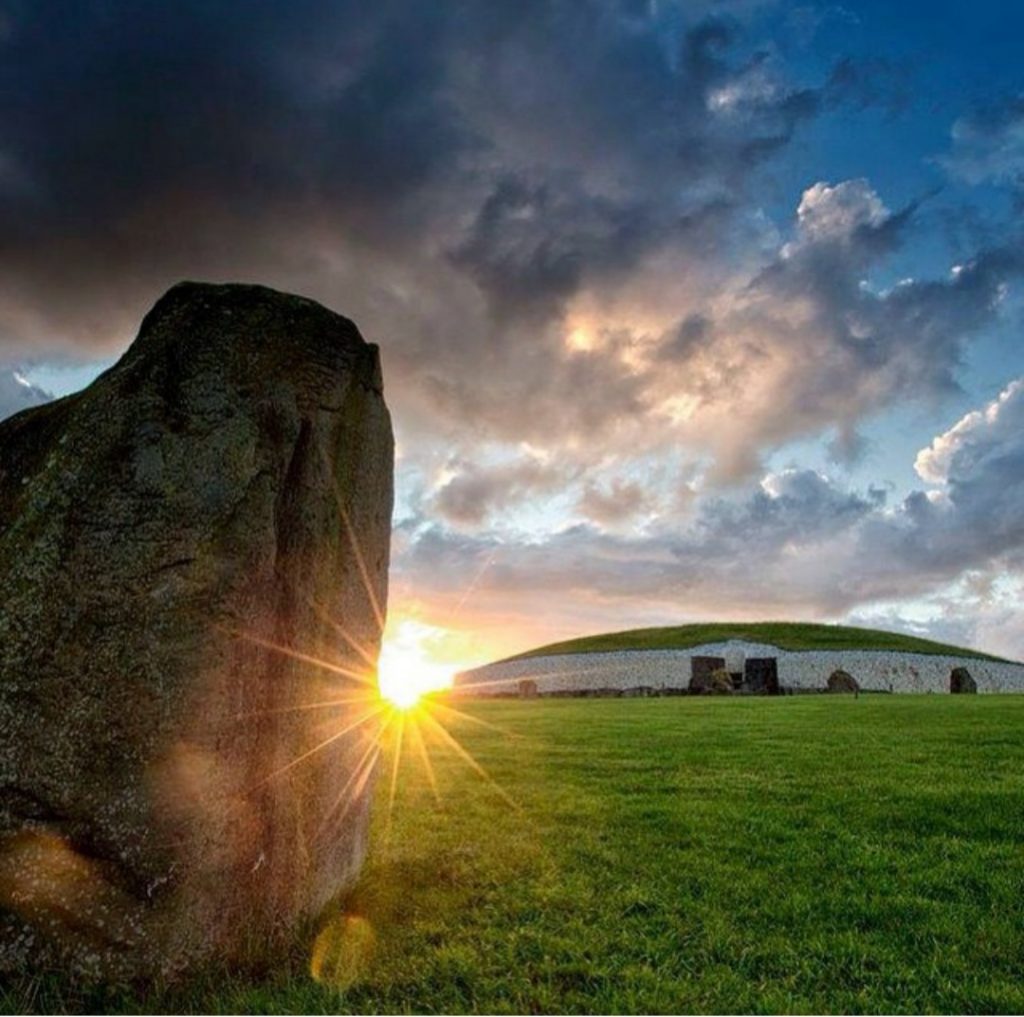 Experience Cultural Tours
Scenery, History, Culture Experience Tours are more relaxed and are designed for all ages, and the relaxed pace and comfortable tour vehicles make them perfect for anyone who likes to take their time on vacation. Experience tours focus more on sightseeing, visiting local communities, castles and gardens, artisan food & crafts, and so much more. You'll spend time soaking up Irish culture, strolling quaint villages, browsing craft shops and visiting more historical sites. Look out for tour names that include EXPERIENCE!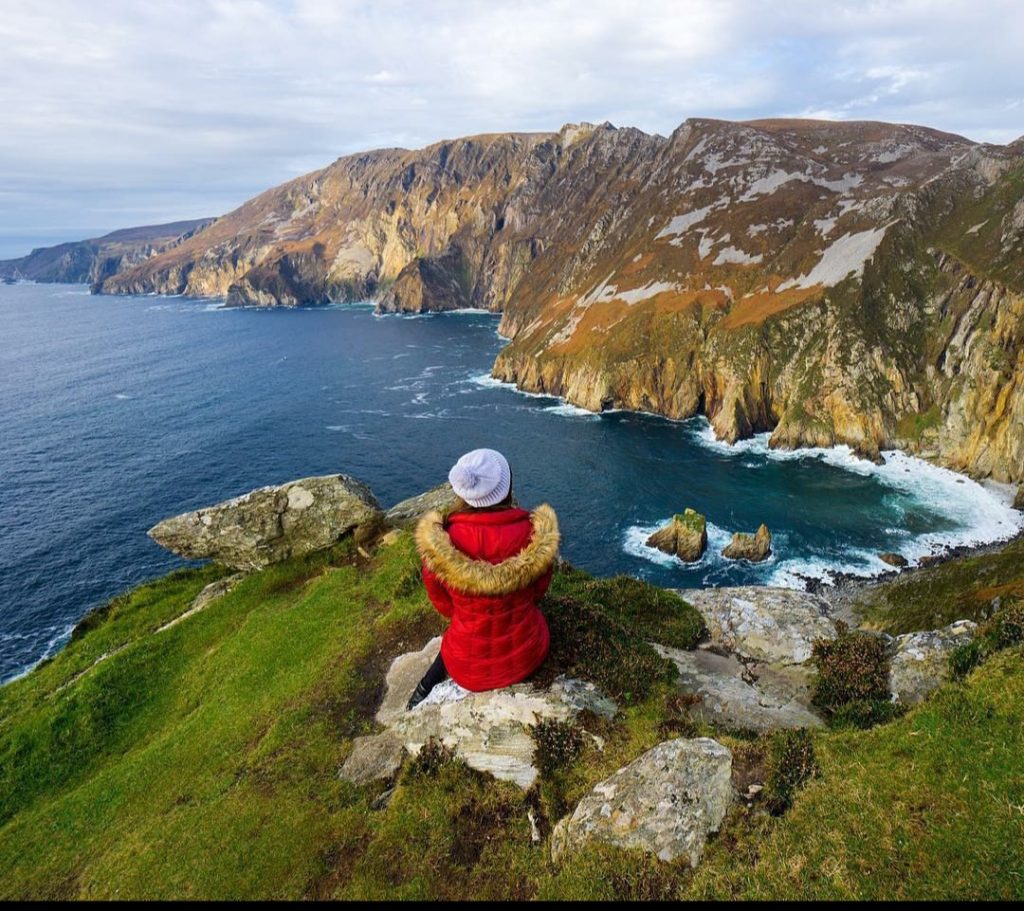 Active Adventure Tours
Active, History, Culture Adventure Tours are more active, with a diverse range of active guided tours of Ireland which are a great balance of culture and adventure, history and nature. Also at a relaxed pace and in comfortable tour vehicles making them perfect for anyone who likes a combination of adventure and downtime. Enjoy amazing scenic locations up close and personal. You'll explore many of the sights and experience the local culture, but also fit in soft-adventure activities, such as hiking, biking, surfing, sea kayaking, and so much more. Look out for tour names that include ADVENTURE! [/ tab]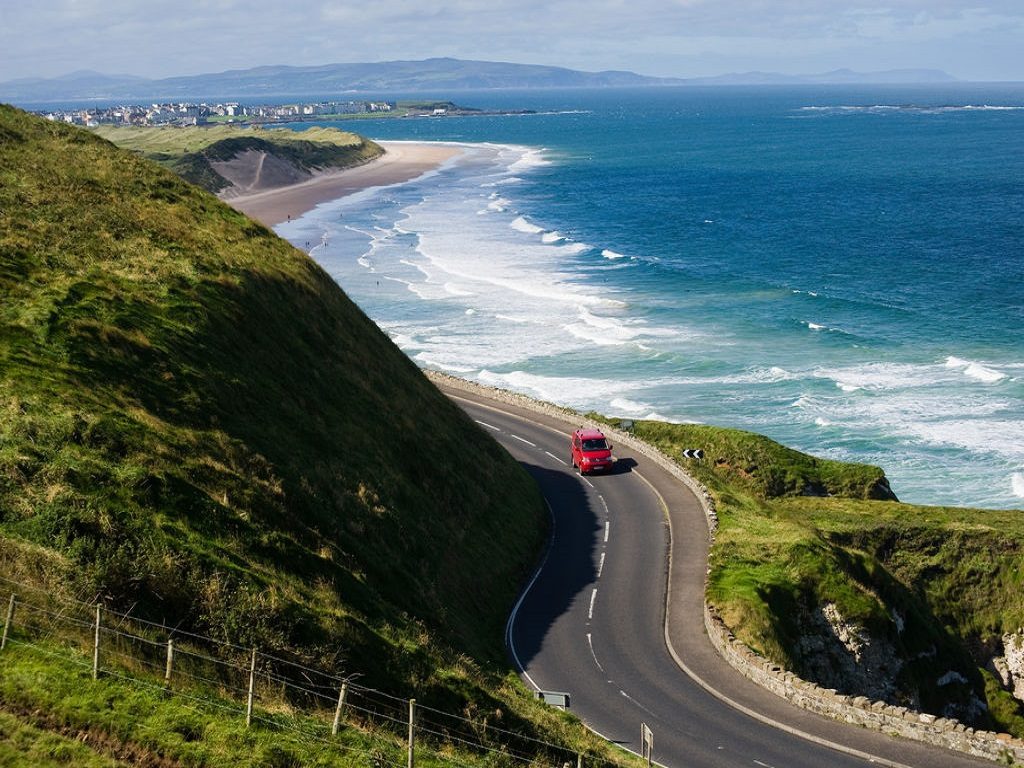 ABOUT OUR SELF DRIVE TOURS OF IRELAND & VACATION EXPERIENCES
See the places you've dreamed of, the way you want to see them. A self-drive tour of Ireland is a perfect vacation for the independent couple or group of friends & family looking to take advantage of the ultimate freedom in travel.
Itinerary: We are professional itinerary planners. We'll help you craft the perfect Irish tour.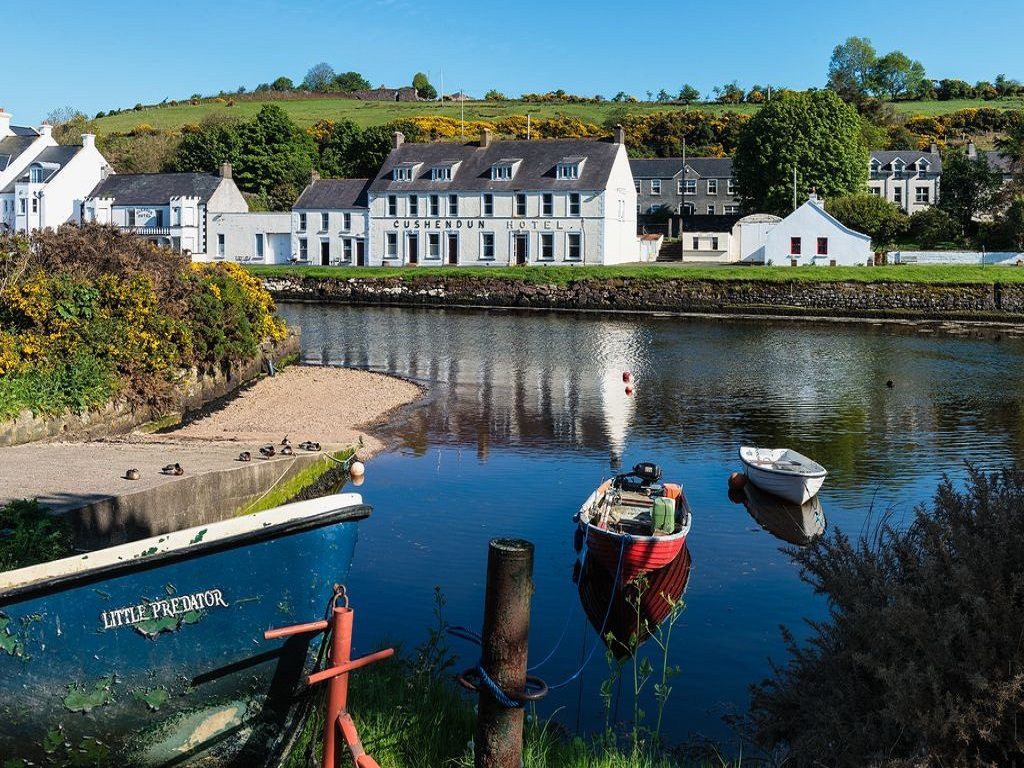 Accommodations: B & B's, boutique or modern hotels, Manor homes, or Castles (where available).
Vehicles: Choose your car size, rent a van or even drive a luxury car. Sights, Attractions & Day Tours: Design your trip based on the things you want to see and do.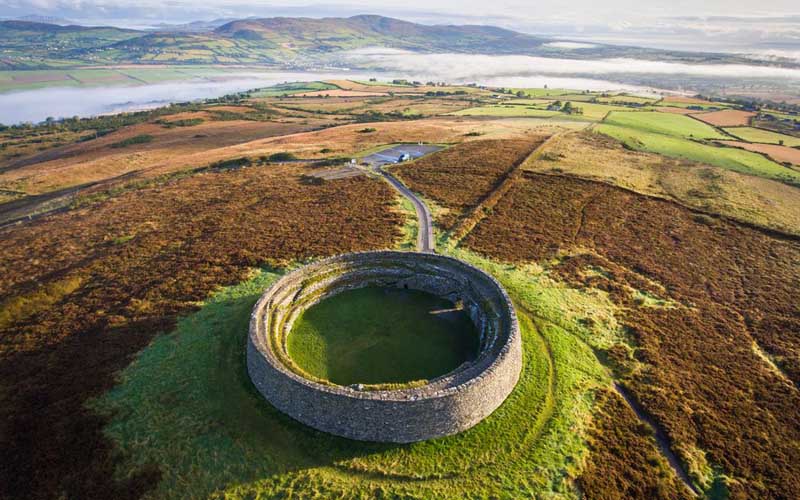 Interests & Themes: cultural, festivals, castles or pubs? Combine your interests and personalize your trip.
Not sure what you want to do? Your Ireland A La Carte Travel Specialist will help you decide what is best for you! [/ tab]
Private Tours & Vacations for families & friends
We are experts on Ireland as your private touring destination and are proud to deliver the most wonderful private touring experience available in Ireland. Travel in a small group on one of our pre-arranged itineraries, or let us design the perfect Irish experience for you.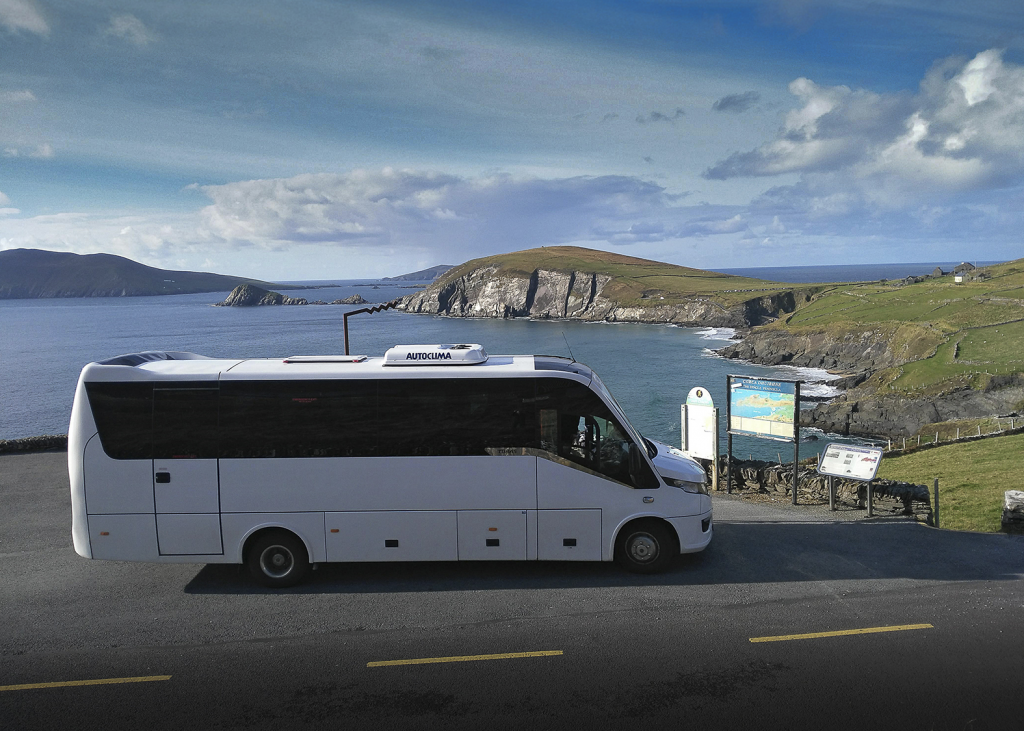 Ireland A La Carte crafts custom private tours for outdoorsy travelers to many corners of Ireland. Crafting the ultimate private tour is about knowing first-hand what makes a place extraordinary, understanding how best to experience it and then finessing the countless details and moments. Nothing is left to chance.
Our unique trip design, flexible pace, local connections, local guides and high-quality service are just a few of the reasons why our trips raise standards. So gather your friends, extended family and even your work colleagues for the ultimate private tour of Ireland. There's no pre-set trip itinerary, only your personal agenda. We listen to what our travelers want, and then we go further as we anticipate their needs – ones they never knew they had. [/ tab]
By taking care of every detail, we trust we will deliver the best possible experience. That's why we offer a choice of accommodation on all our tours. A tour package like no other, so you just need to turn up at the departure point and enjoy your trip to the fullest.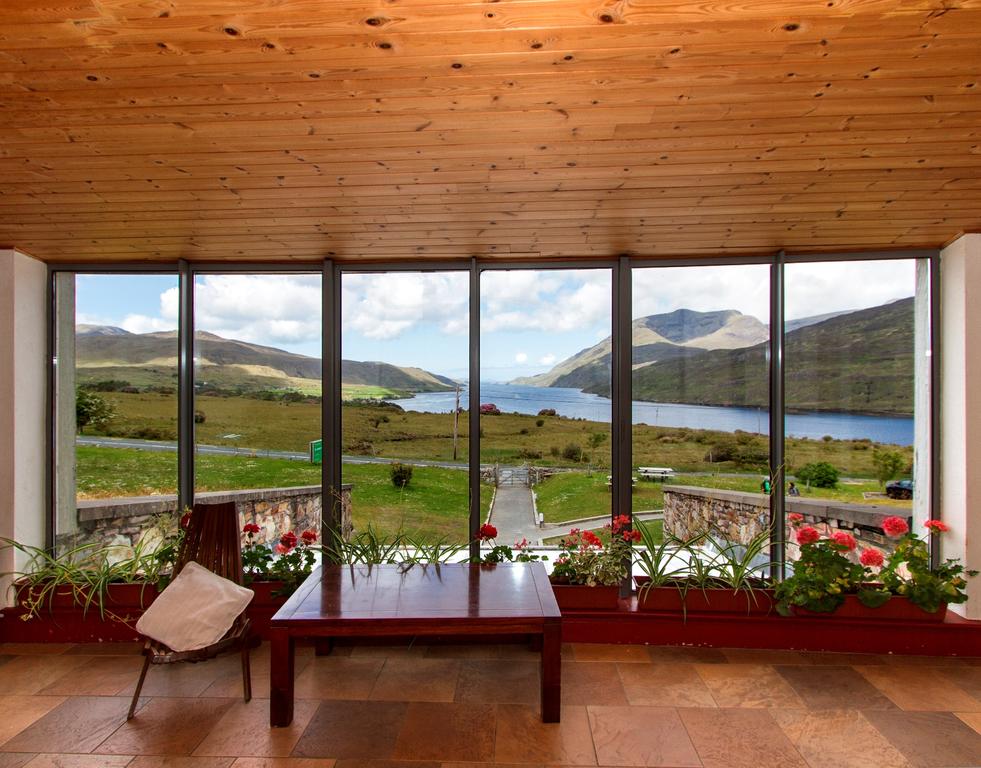 Our Accommodation Choices:
What is the accommodation you use like? We work closely with our accommodation providers to maintain the best standards of accommodation throughout Ireland for all of our tours. On our multi-day tours, we offer a choice of accommodation in order to ensure there is something suitable for all budgets and requirements.
This includes Hostel, B&B, Superior Guest House and Hotel accommodation. This means not everyone on your tour will be staying in the same place but will do our best to ensure you are located close by. In some locations, accommodation may be located up a steep hill, or a short walk away from restaurants.
If you have any mobility issues, please let us know at the time of booking so we can accommodate you accordingly. [/ tab]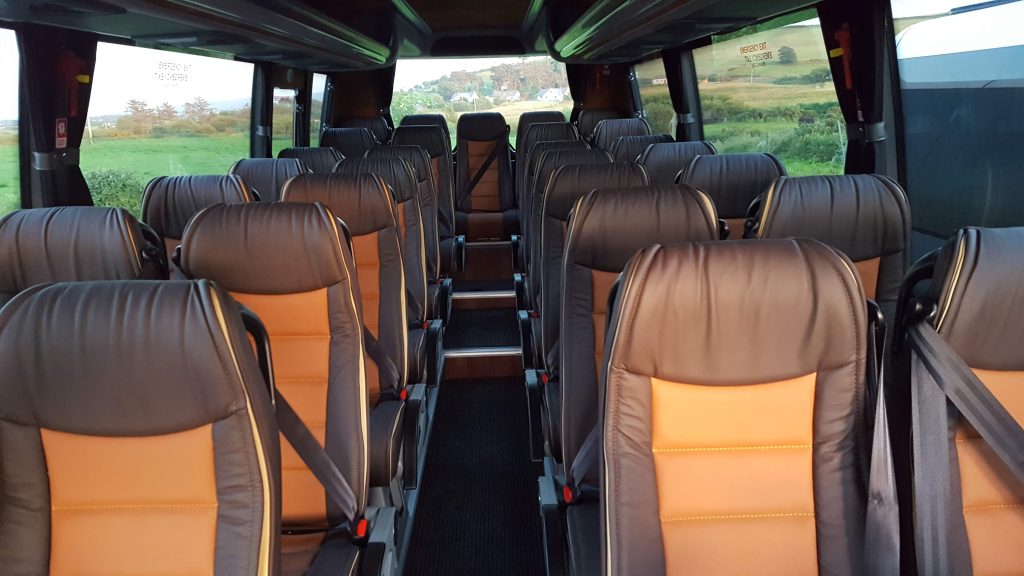 Smooth, slick and very comfortable, our vehicles are a great way to discover Ireland. They feature large panoramic windows, reclining seats and air conditioning as standard. All of our buses are equipped with a first aid box and our Driver Guides will always provide safety instructions in French prior to departure.
The maximum number of steps onto our buses is 4. The buses are not wheelchair accessible, however, we have space to store folded wheelchairs should this be required. Staff are unable to physically assist those getting on and off the bus, therefore please ensure you are comfortable doing this yourself or with a companion.
Smooth as they are on the main roads they are also still compact enough to go off the beaten track Our tour vehicles are jet-washed ONLY at the completion of each tour. We use eco-friendly cleaning products while on tour; Lilly's Eco Clean, NoH20 and Ecover eco-friendly tablets. [/ tab] [/ tabs]